Hi, thank you very much for contacting us on Jacboard.com Contact Us page!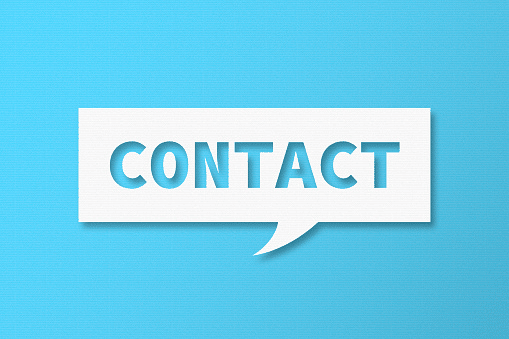 At Jacboard, we are always eager to hear from our valuable visitors. Whether you have any questions about our website, suggestions for improvements, or just want to say hello, we'd love to hear from you. If you want to ask us any other type of question-related to Reporting Technical Problems and Inquiries, then you can send us an email by writing your Message. We will reply to you soon.
If you want to join us on Telegram Channel or want to talk to us directly, you can also email me.
You can reach us at the following contact details:-
If you want to ask or tell any questions, suggestions, Feedback, Important Question, Discuss, and Personal Messages related to our content, then you can send them to us by writing in the form given below.
Email ID:contactme3201@gmail.com
Telegram: https://t.me/Jacboardcom
We will consider your suggestion and respond to your query soon.
Some more things about Jacboard.com.
Jacboard.com was started in the year 2023. On this website, this blog is ready to reach you with the latest Jharkhand Board (JAC) information and all the information for students, parents, and teachers who want information about Jharkhand Board Exam, Results, and related news.
To know more about us, you can visit us About Us page.
Connect with us on Social Media.
Thank you very much for contacting us, and joining us, we respond to all email inquiries within 24 hours, and we will do our best to address any concerns or questions you may have. God bless you have a nice day.